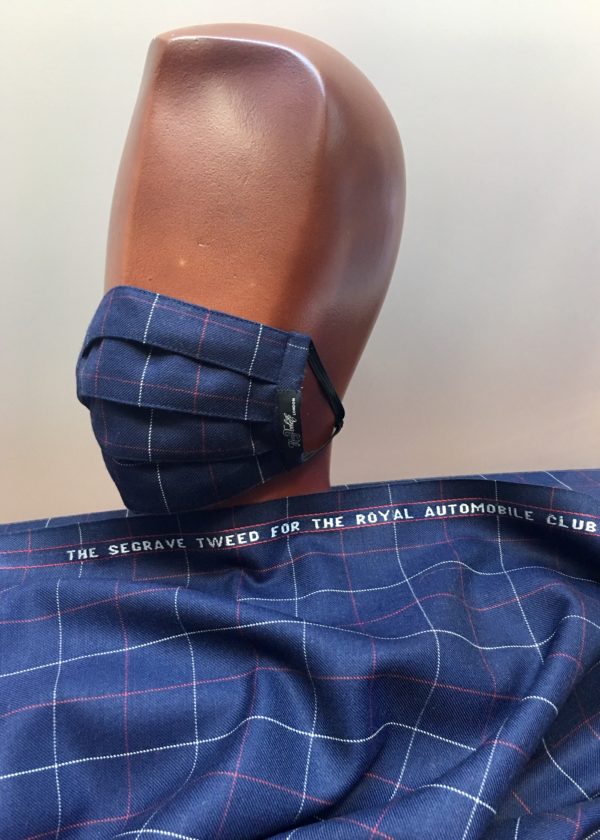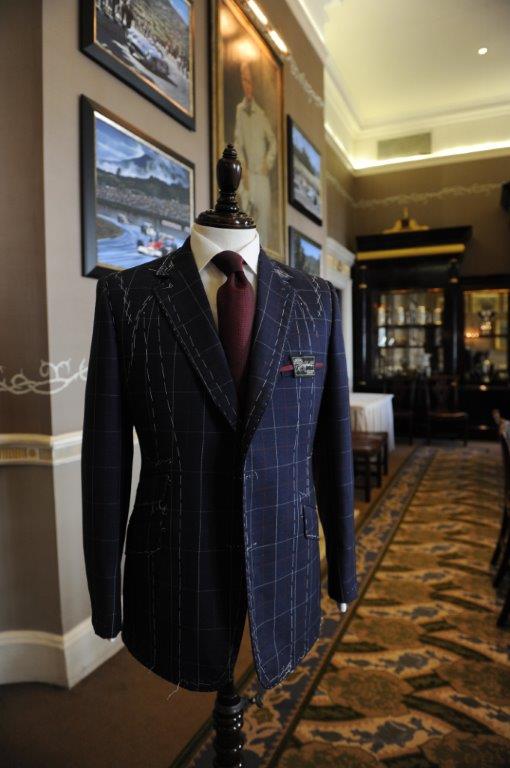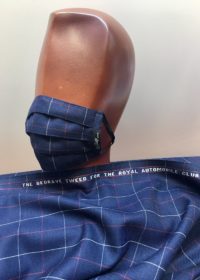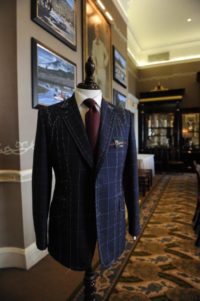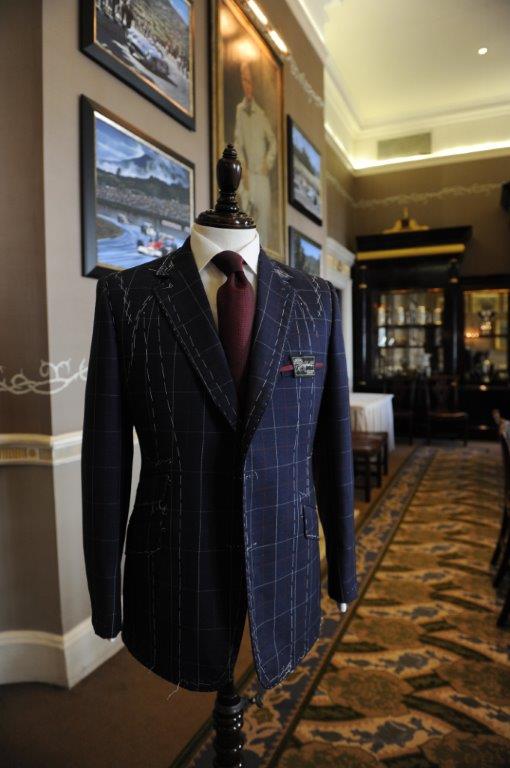 Pleated mask in Segrave worsted tweed
£36
Pleated mask in Segrave worsted tweed, made exclusively for the Royal Automobile Club to celebrate Sir Henry Segrave, the only holder of three records for Land, Sea and Air speeds. Made with robust coloured elastic and all are lined in breathable, cotton-based silica, which will never cause irritation to the skin or mouth area.
Can be washed at 30°C on a delicate cycle.
Orders are being despatched 10 working days from order date.
Please note the masks are non surgical.
Out of stock