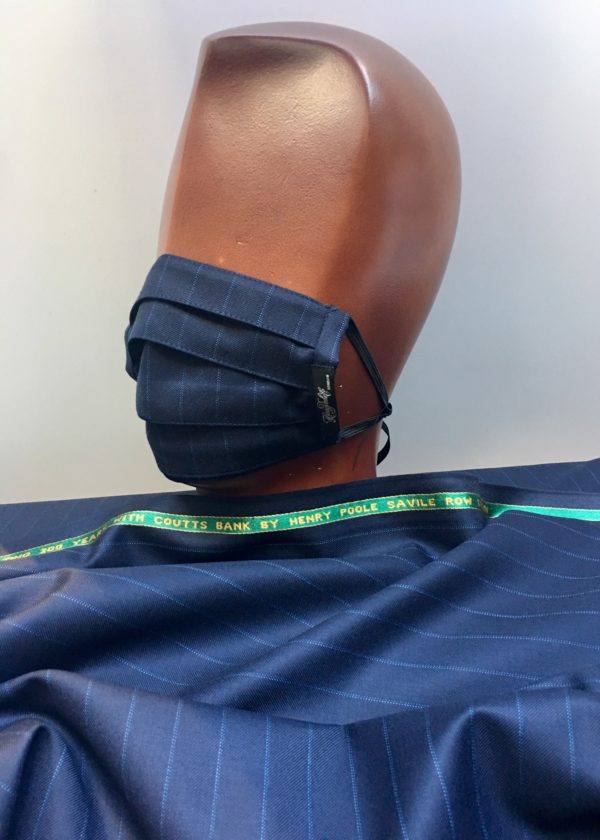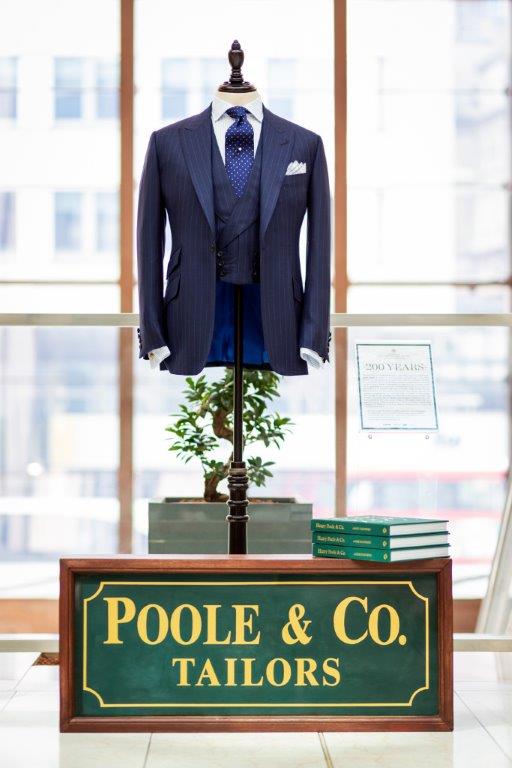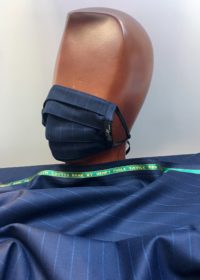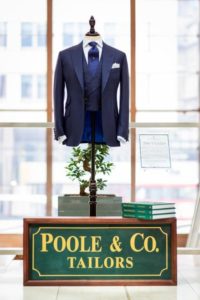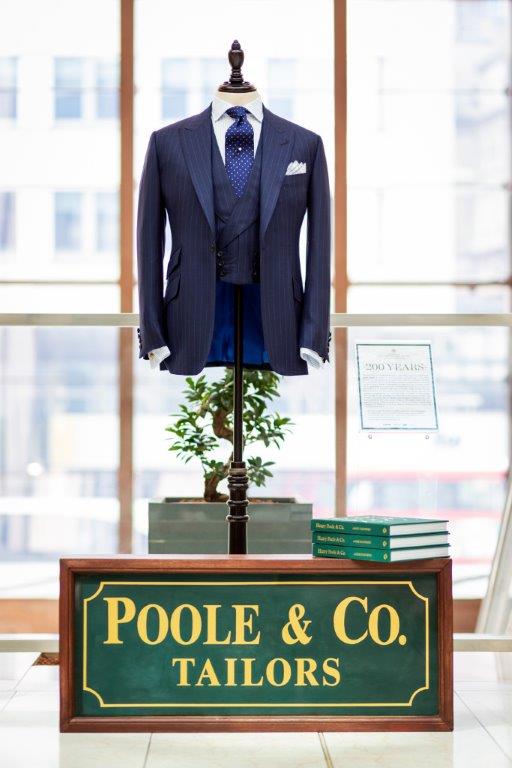 Henry Poole Coutts pin stripe mask
£36
Pleated mask in Coutts 200 Double Pin Stripe 100's worsted, an exclusive house special to celebrate Henry Poole & Co banking with Coutts for 200 years, with each stripe representing a century. Made with robust coloured elastic and all are lined in breathable, cotton-based silica, which will never cause irritation to the skin or mouth area.
Can be washed at 30°C on a delicate cycle.
Orders are being despatched 10 working days from order date.
Please note the masks are non surgical.
Out of stock