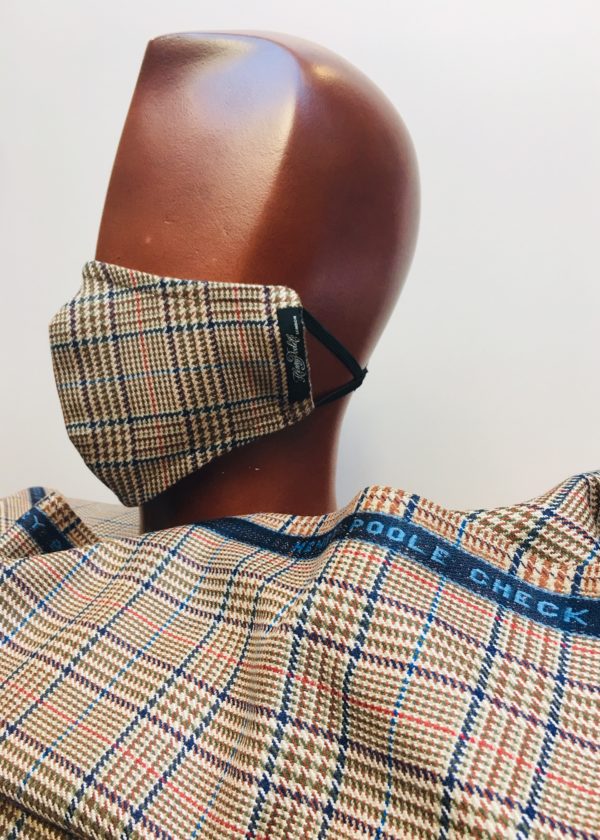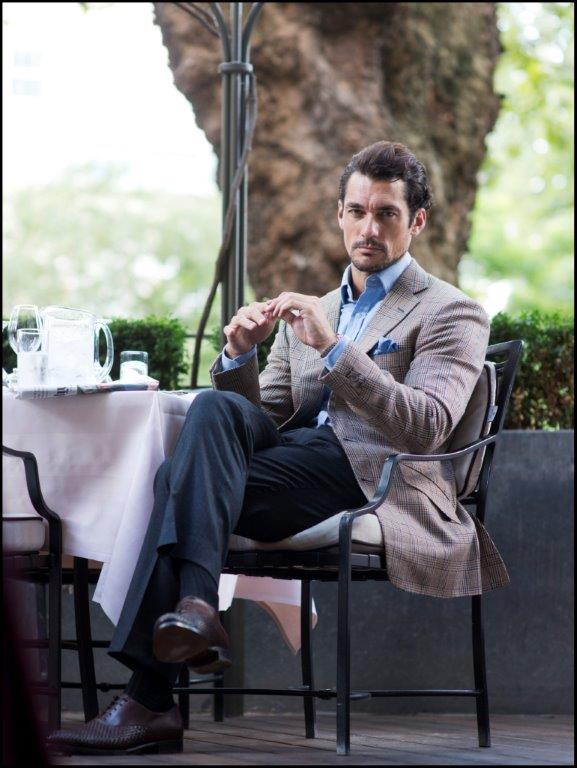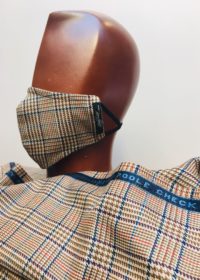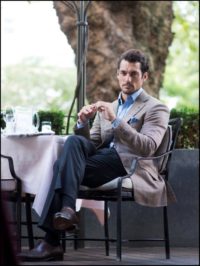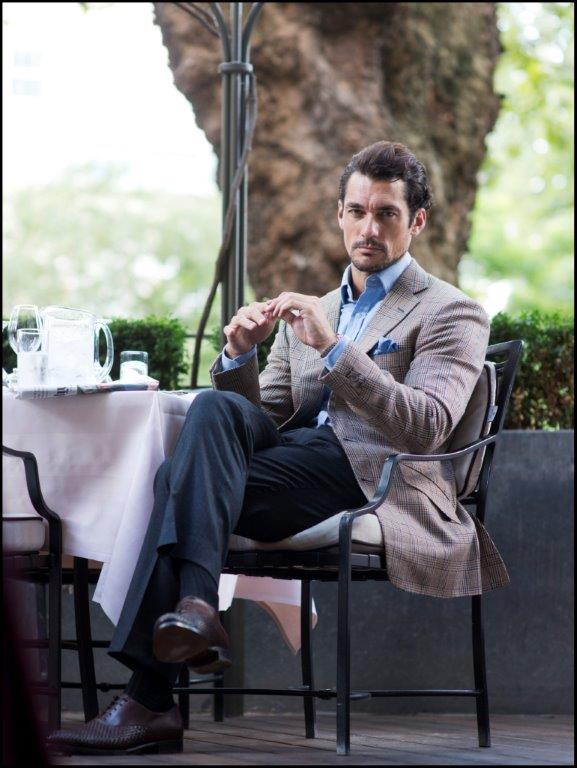 Henry Poole check sports mask
£36
Plain sports mask in the Henry Poole Check. It is made with robust coloured elastic and all are lined in breathable, cotton-based silica, which will never cause irritation to the skin or mouth area.
In 1989 Angus Cundey, Chairman of Henry Poole and Cameron Buchanan, Managing Director of George Harrisons of Edinburgh, created a distinctive new 13/14oz check tweed for Henry Poole & Co. The design, subsequently registered exclusively to us, was immediately popular and came to be known as the "Henry Poole House Check".
In 2014 it was decided to re-weave the design into a softer and more versatile 11/12oz lambswool jacketing, whilst retaining the olive and beige background, overlaid with blues and red checks which made the original design so popular. As such, this new jacketing might be worn not only with traditional flannel or twill trousers but also with moleskins, cotton or denim.
Please note the masks are non surgical.