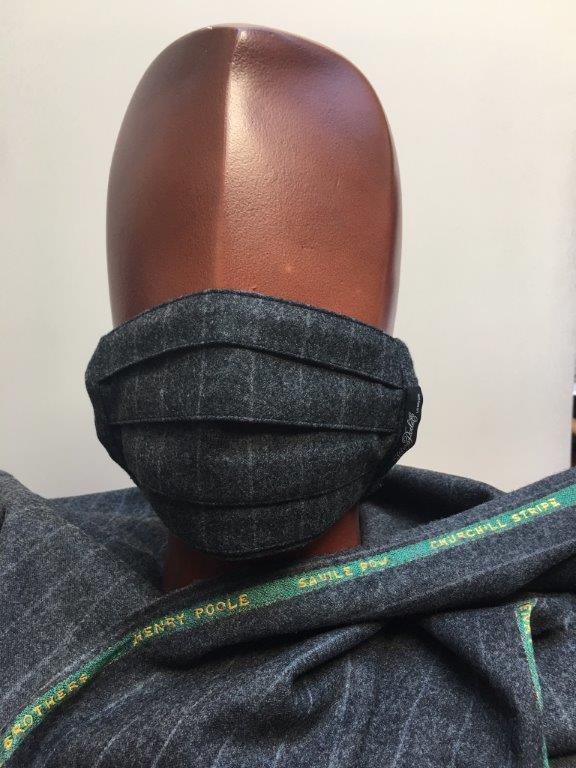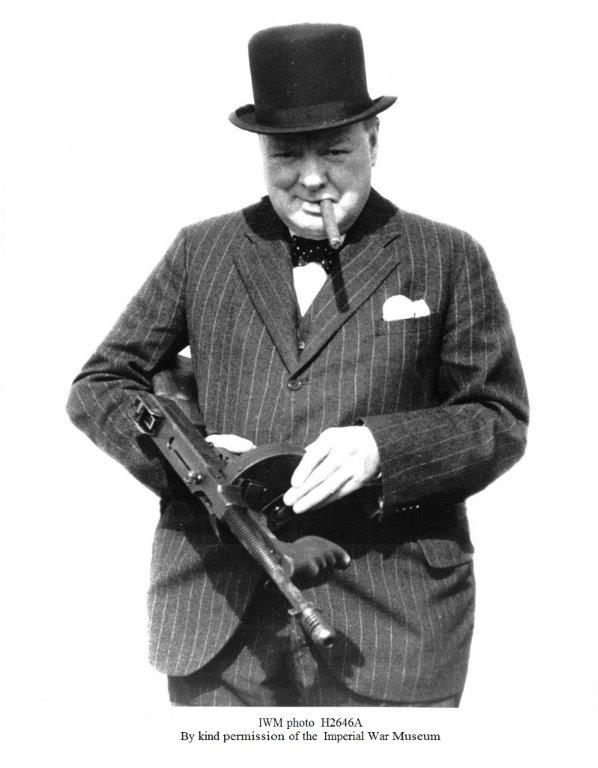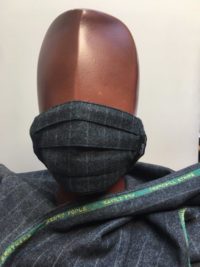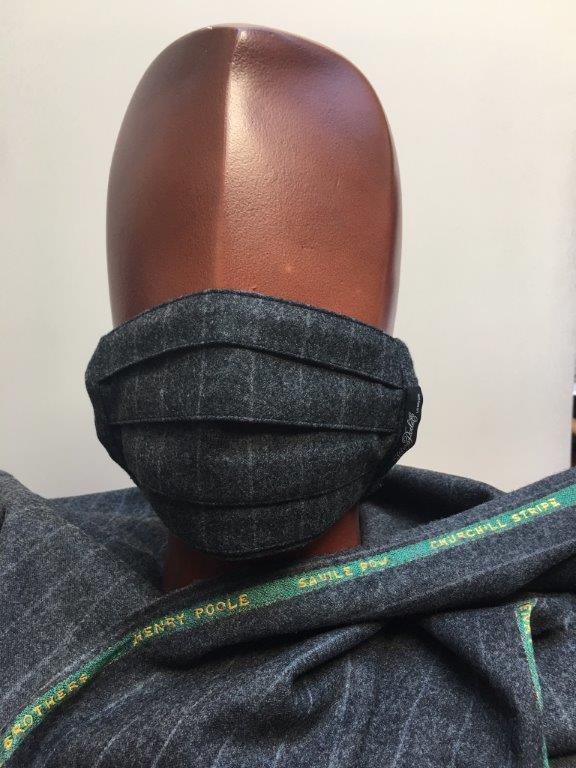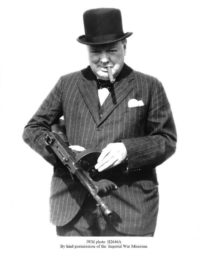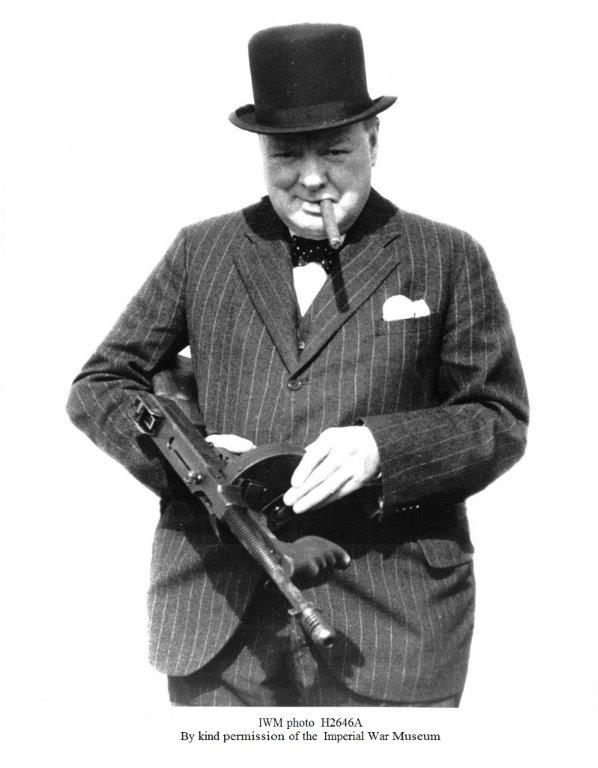 Churchill chalk stripe mask
£36
Mask in Churchill chalk stripe flannel. Made with robust coloured elastic and all are lined in breathable, cotton-based silica, which will never cause irritation to the skin or mouth area.
Winston Churchill first came to Henry Poole & Co at the tender age of 19 and remained loyal to the House for the rest of his life. To celebrate our prolific customer, Henry Poole created the Churchill chalk stripe flannel, resurrecting the Fox Brothers fabric that Henry Poole made into the suit that Churchill is seen wearing in the photograph below. The iconic photograph was taken on the Home Front near Hartlepool in July 1940.
Can be washed at 30°C on a delicate cycle.
Orders are being despatched 10 working days from order date.
Please note the masks are non surgical.
Out of stock